r(E)volutionary Woman:
a podcast by and about women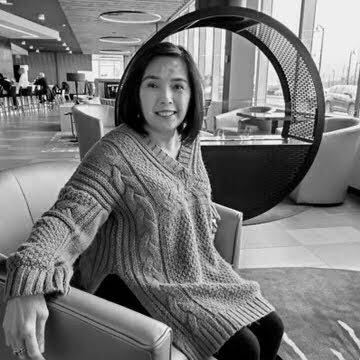 Tes is a long-time blogger and foodie. For the past 10 years, she's focused her blog and work around women's issues. This is her long-form interview podcast. She's lined up women activists and volunteers from around the world to tell their stories and the stories of the women they work with.
Today, Tes speaks with Carin Mikos. Carin has been a registered nurse for 24 years. She spent the first 15 years in a clinical setting in the hospital, in intensive care units, emergency departments and even a burn unit. The past 10 years she has been in community nursing doing homecare. In the last 2 years she has found her home in hospice.
Doing hospice work has led her to achieve an end of life specialist certification and to open a death doula consulting business. She is able to provide guidance in obtaining health care proxy and power of attorney paperwork. Her services include creating legacy projects for patients and families, respite care and holding vigil, assisting with funeral and burial arrangements, as well as writing obituaries and holding "life" ceremonies.
All of her services are available online and in person.
To learn more about Carin Mikos & The Quietus House:
LinkedIn: https://www.linkedin.com/in/carin-mikos/
Website: https://www.thequietushouse.com/
Read More »