r(E)volutionary Woman:
a podcast by and about women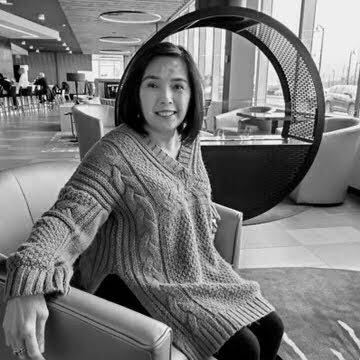 Tes is a long-time blogger and foodie. For the past 10 years, she's focused her blog and work around women's issues. This is her long-form interview podcast. She's lined up women activists and volunteers from around the world to tell their stories and the stories of the women they work with.
Adi Kaplan has a Masters in Industrial Engineering, but went a totally different direction. At the age of 40, when many of her friends decided to go the Botox way, she knew she was going to work her way into well-aging (as she is not "anti" anything 🙂 ) and decided to go the NOtox way! She will go a long way to reduce her wrinkles, get a glow to her face and look great THE NATURAL WAY. Besides, her motto is that every wrinkle she has – she earned with hard work 🙂 She loves treating people, loves seeing results, and most of all – loves getting compliments from clients after each and every treatment.
To learn more about Adi Kaplan and Facial Healing by Adi:
Website: https://www.fhbyadi.com/
Instagram: https://www.instagram.com/facialhealing/
Read More »