r(E)volutionary Woman:
a podcast by and about women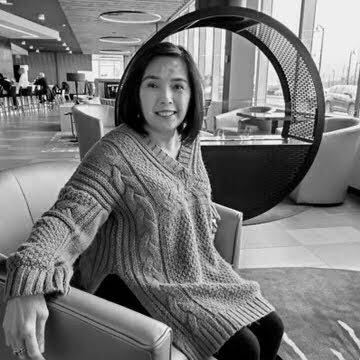 Tes is a long-time blogger and foodie. For the past 10 years, she's focused her blog and work around women's issues. This is her long-form interview podcast. She's lined up women activists and volunteers from around the world to tell their stories and the stories of the women they work with.
Today, Tes talks with Gae Polisner. Gae is the award-winning author of six novels including the multi-award winning THE MEMORY OF THINGS which is used in schools around the country. A family law attorney and mediator by trade, but a writer by calling, Gae lives on Long Island with her husband, two sons, and a suspiciously-fictional-looking small dog she swore she'd never own. She is an avid swimmer and, when not writing, can be found in the open waters of the Long Island Sound. Her next book is forthcoming from Henry Holt in 2022. You may follow her on twitter and Instagram @gaepol, on facebook at gaepolisnerauthor, and find her books wherever books are sold.
Read More »