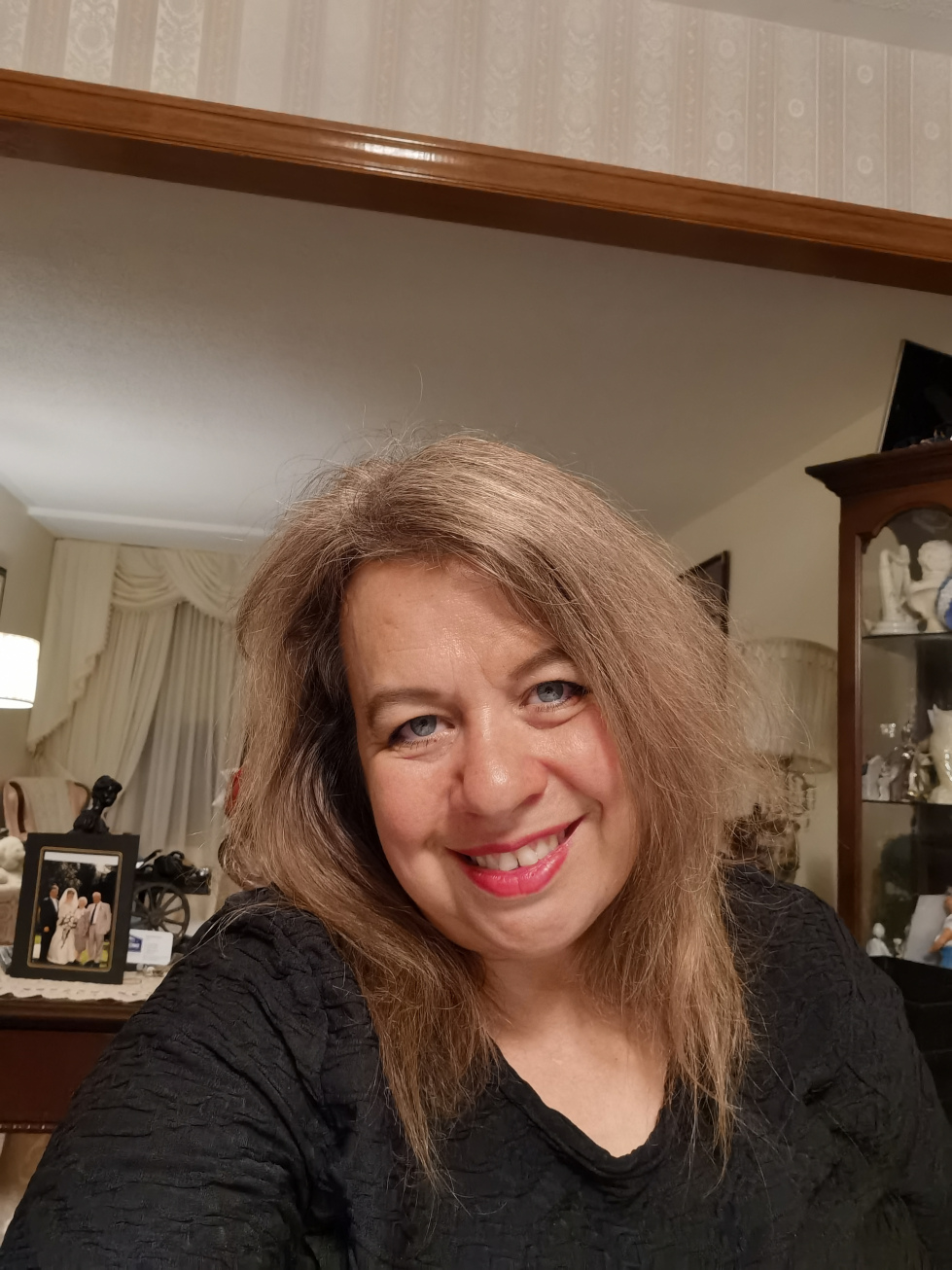 Today, Tes speaks with Kirsten Doyle. Kirsten is a writer and content creator who was born in Johannesburg, South Africa and now lives in Toronto, Canada. As a child she dreamed of a career in psychology, but after she obtained her Bachelor's degree, life took her on a different path. She embarked on a career in information technology – the career that brought her to Canada in 2000. After she lost her job to corporate downsizing, she combined her love of writing with her passion for mental health advocacy and launched a career as a mental health and addictions writer. 
Kirsten is a strong believer in human rights, and actively works to promote the rights of BIPOC, LGBTQ+ and disability communities. Through her athletics coaching and volunteer activities at the local elementary school, she has worked with many refugee children and their families. She is part of the Special Education Advisory Committee at the Toronto District School Board, and she is on the Board of Directors of Citizens With Disabilities – Ontario. She is also a member of the Community Police Liaison Committee, where she is advocating for anti-racism within the police system.
One of Kirsten's pandemic projects was to start two new YouTube channels. Word Salad With Coffee is focused on writing-related content. She combines light relief (because we all need a good laugh) with writing tips for anyone who wants to improve their writing skills (because the world needs more writers). My Gen X Life is a channel where Kirsten talks about what's going on with her family and offers her unfiltered opinions about the state of the world.
Kirsten lives with her husband and has two teenage sons. Her older boy is autistic and is a Special Olympics champion. Her younger son is a force of nature with big goals of his own to change the world.
Social media
YouTube:
https://youtube.com/c/MyGenXLife
https://youtube.com/c/WordSaladWithCoffee
Facebook:
https://www.facebook.com/mygenxlife/
https://www.facebook.com/wordsaladwithcoffee/
Twitter:
@my_genx_life
@wordsaladcoffee
Instagram:
@my_genx_life
@wordsaladwithcoffee
TikTok:
@my_genx_life