r(E)volutionary Woman:
a podcast by and about women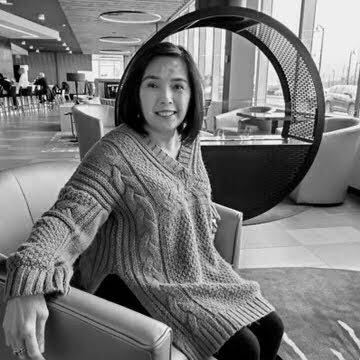 Tes is a long-time blogger and foodie. For the past 10 years, she's focused her blog and work around women's issues. This is her long-form interview podcast. She's lined up women activists and volunteers from around the world to tell their stories and the stories of the women they work with.
Today, Tes talks with Heather Rogue. Heather is a stand-up comedian based out of Sacramento, California. Formerly a traveling street performer and homeless activist, Heather settled in Sacramento in order to facilitate her gender transition. She worked as a journalist and writing tutor before discovering her true calling in stand-up comedy. She currently hosts shows at Sacramento's oldest comedy club, Laugh's Unlimited. She's also a spoken-word poet and has published two poetry chapbooks. On top of hosting a news-comedy show during the Pandemic, she's a two-time MC for the Sacramento Women's March, served as board-member for the Trans and Non-binary housing alliance, and currently works as a barista at Starbucks.
To learn more about Heather Rogue:
IG: @heather_comedy_rogue
Read More »