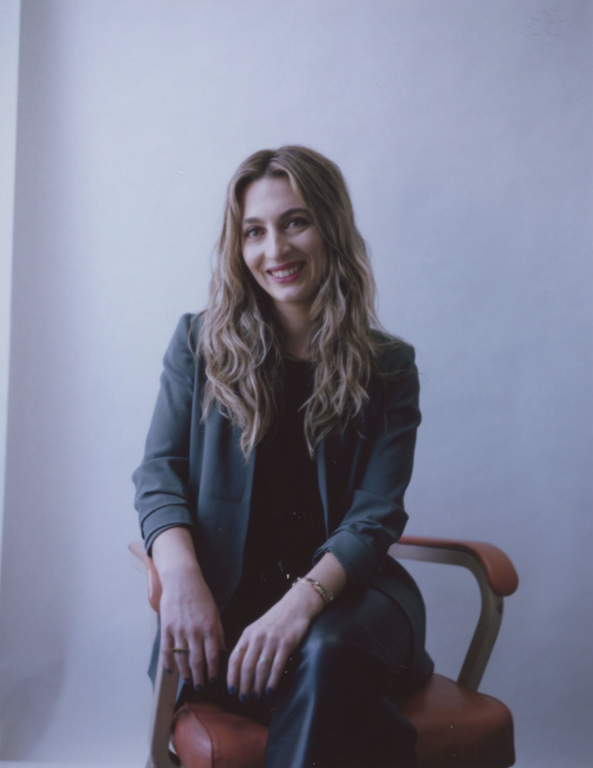 Megan Flood is the Founder of Marine Lane, a NYC design and branding studio she founded in 2012. For the last decade, Flood has led a team of creatives who are bonded by a shared love of design and belief in the power it has to connect, inspire, sell, and amuse.
Marine Lane, recipient of multiple industry awards, continues to attract a wide array of stellar clients who rave of the quality of work and service provided by a team dedicated to achieving client goals. Flood's agency works with clients like BMW, Columbia University, Comcast, Cormetech, Foundation Partners, Hilton, JVC, New York Center for Autism, No Labels, Ogilvy, Rational360, RDY, Scientific Bioprocessing, Serendipity3, and The Pink Stuff.
The 24-hour/365-day-a-year commitment that comes with running the business is nothing compared to running after young sons Hayden, Rhys and Sonny the other 24-hour/365-days-a-year.
To learn more about Megan Flood and Marine Lane:
Website: https://www.marinelane.com/
Instagram: https://www.instagram.com/marinelane/
LinkedIn: https://www.linkedin.com/company/marine-lane/