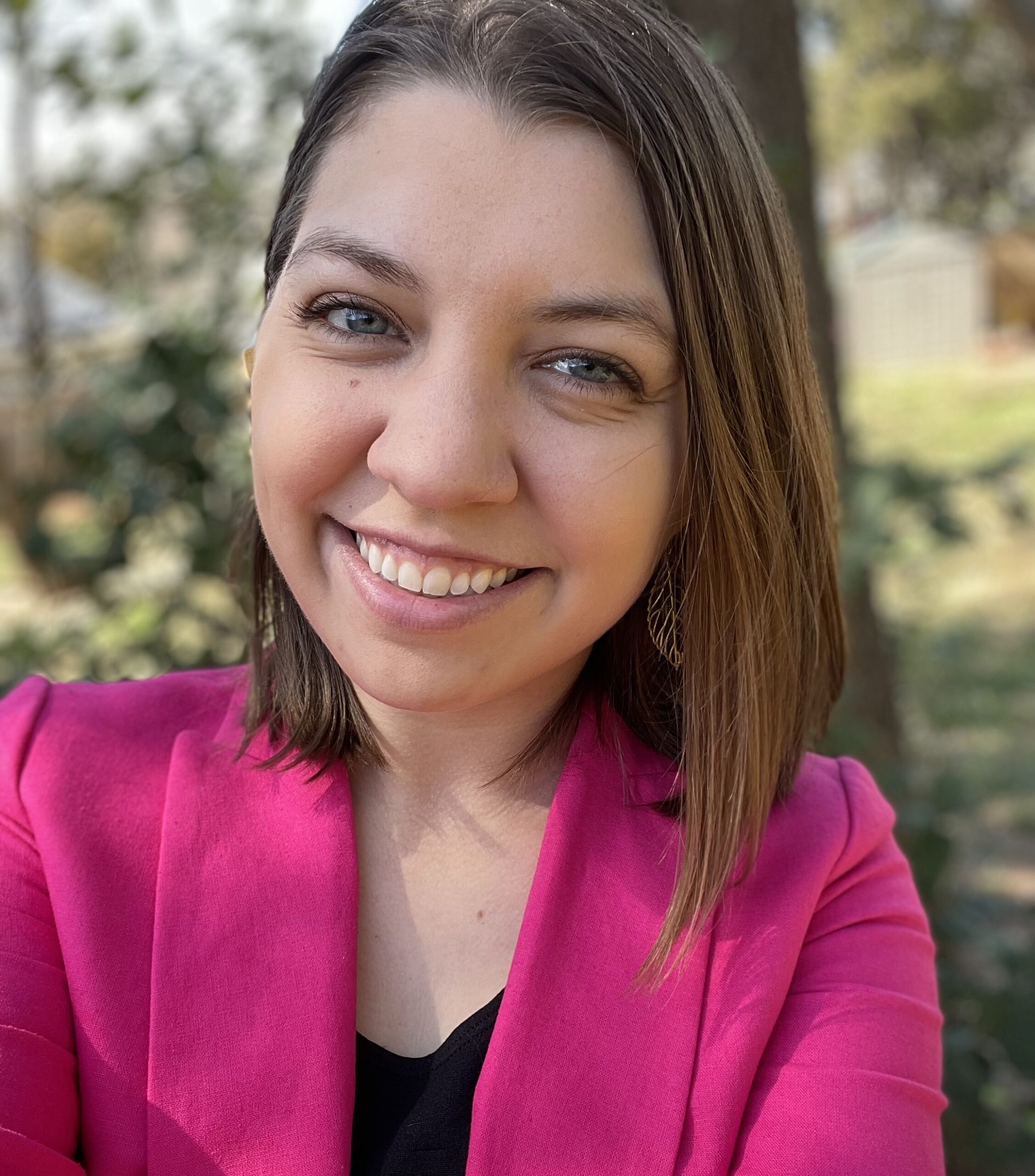 Danniele Miller is the Program Manager for Daughters for Earth, a campaign and fund that aims to inspire all women to engage in climate change action by mobilizing $100 million for on the ground, women-led efforts to protect and restore the Earth. Her passion for the environment is deeply influenced by the many women who paved the way to build a more sustainable world before her. Her past experience ranges from managing composting operations at a campus farm to local climate grassroots advocacy, and fundraising. She is a senior fellow through the Environmental Leadership Program and holds a B.S. in Environmental Science from Wilson College and a Masters in Environmental Law & Policy from Vermont Law School. Danniele currently resides in the Washington D.C. metro area with her husband and their two rescue dogs. In her spare time, she loves horseback riding, hiking in the mountains, art, and gardening.
UPDATES:
Daughters for Earth passed its one-year anniversary since launching in March 2023. In just one year, Daughters granted $1.4M to nearly 60 women-powered projects that are protecting and restoring the Earth in 28 countries and the Arctic. You can explore the projects, which range from women protecting the Amazonian rainforest to rewilding college campuses, here.
Additionally, Daughters for Earth recently launched their inaugural Wise Daughters Council, an independent group of women from around the world to guide our philanthropic giving in an inclusive and just way, leading up to our next round of funding in fall 2023.
To stay updated on more news and events from Daughters for Earth, you can join their newsletter here.
To learn more about Danniele Miller and Daughters for Earth:
Website: https://daughtersforearth.org/
Facebook: https://www.facebook.com/daughtersforearth/
Twitter: https://twitter.com/Daughters4Earth
Instagram: https://www.instagram.com/daughters4earth/
TikTok: https://www.tiktok.com/@daughters4earth/