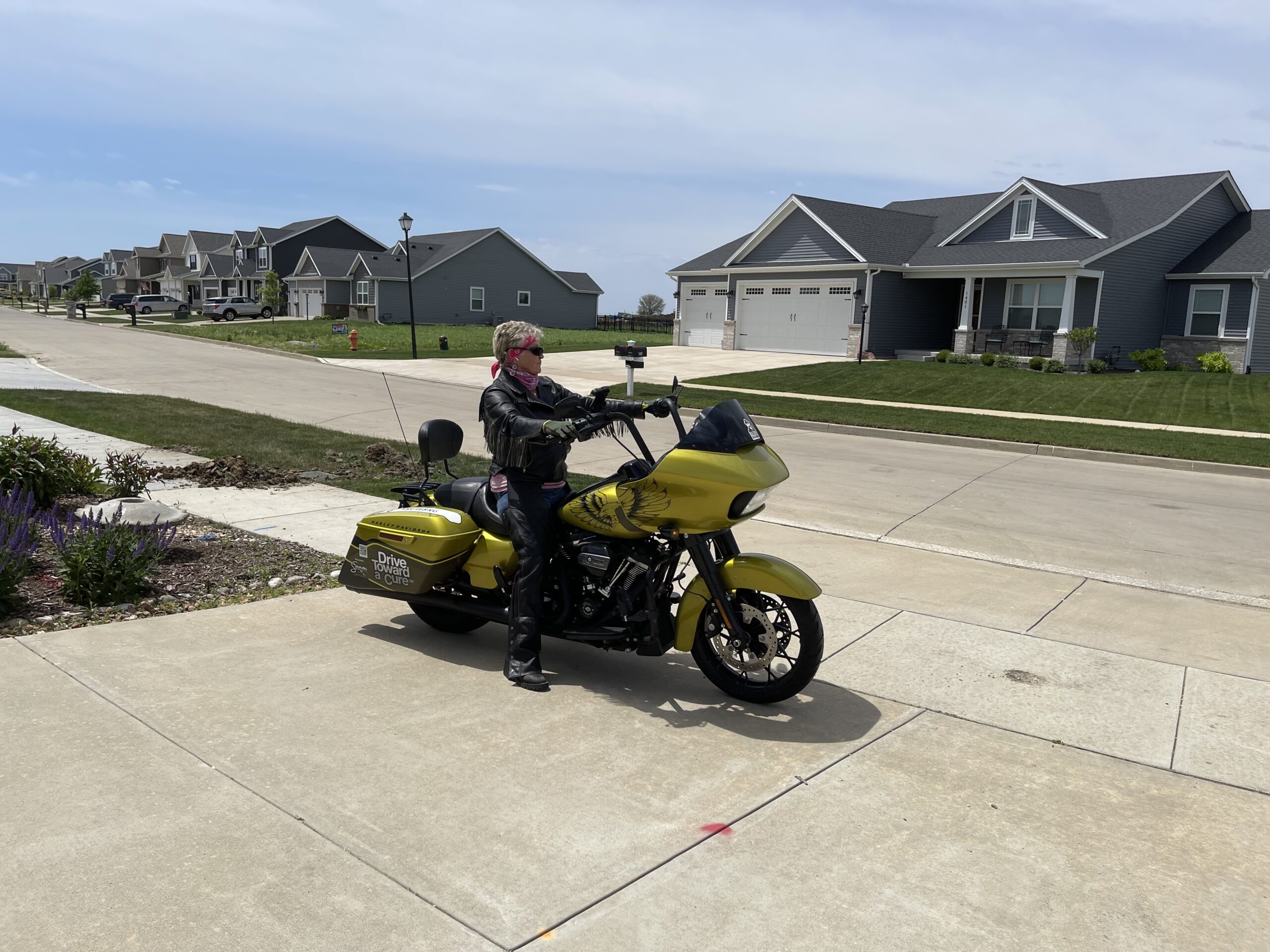 Today, Tes speaks with Joni Pursell. Joni is a native Idahoan and began her financial career in 1984. She is an Investment Advisor Representative and Registered Representative with Raymond James Financial Services, Inc.
Joni assists clients in Wealth Management Solutions, Asset Allocation, Retirement Planning, Education Planning, Insurance and Annuities and Legacy Planning. She is passionate about her clients and helping them achieve THEIR goals.
She is active in civic, business and mentoring programs throughout the Treasure Valley.
She is the past president of the Women's Business Center.
She served on the Board of Directors for Walkin The Talk, a non-profit organization which enhances the esteem of kids and is delivered through the school system.
She is a past member of International Toastmasters
She also mentors business owners
Joni lives in Eagle, Idaho. She has 2 children, Shea and Chase and loves being grandma ('YAYA') to Tegan, Langlei, Mason, Mila & Madeline (They are the cutest grandkids in the world!) She loves to ride her Harley and looks forward to one day riding cross country to Maine and eating some of that famous Maine lobster. Currently she is riding a 2020 Road Glide, fulfilling this dream.
To learn more about Joni:
Website: www.raymondjames.com/JoniPursell
Website: www.nextlevelfinancialplanners.com
Broker check: http://www.finra.org.brokercheck/
To find out about Joni's cross country ride to raise funds for Parkinson's disease:
https://www.motorcyclepowersportsnews.com/woman-embarks-34-day-ride-support-drive-cure-parkinsons/