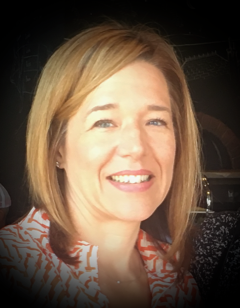 Today, Tes talks with Sara Knizhnik. Sara holds a BA from Northwestern University and an MA from the Middlebury Institute of International Studies at Monterey. She served as a university-level English-as-a-Second-Language Instructor at various universities in the Chicago area for 17 years before becoming first a volunteer, part-time gun violence prevention (GVP) advocate with Moms Demand Action and then a full-time, professional GVP advocate with the Newtown Action Alliance (NAA). Sara is the Director of Community Engagement for NAA, a national gun violence prevention (GVP) organization founded in the wake of the Sandy Hook shooting in Newtown, CT in December 2012. Sara is also one of the Principals and founders of Purpose Storytellers, a clever public affairs firm dedicated to helping nonprofits get to the next level of policy influence and thought leadership. Sara spends her time, as both a professional and a volunteer, educating the public about how they can become active in the movements in support of gun violence prevention and criminal justice reform. She is also a Vernon Township Trustee. Sara lives in Vernon Hills, Illinois with her husband and two children.
To learn more about Sara Knizhnik:
Follow Me Everywhere via Linktree – Please click here.