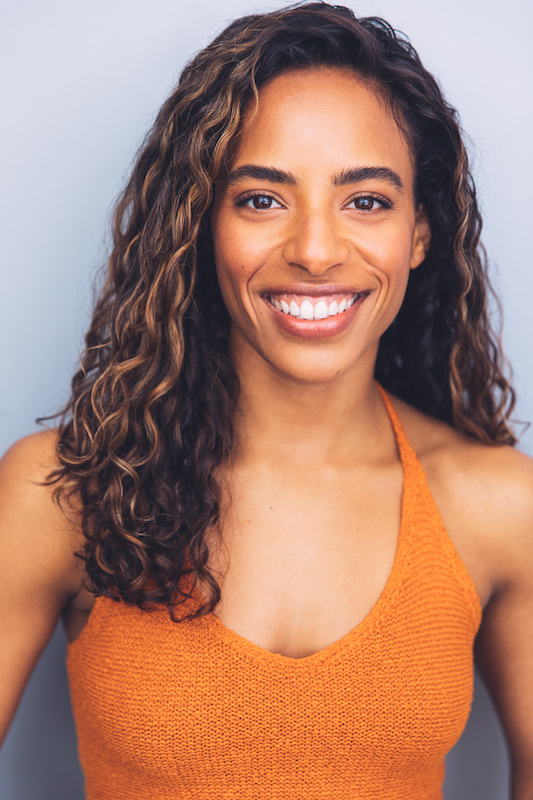 Today, Tes speaks with Tara Nicolas. Born in Washington, D.C., with her family hailing from Haiti, Tara started performing at the age of 3 in Lome, Togo and never stopped. After receiving her BA from UPenn, her passion for the arts led her to New York City. You may have seen her in commercials, performing with Beyonce, or acting in episodes of FBI and Godfather of Harlem. 
In addition to her work in the arts, Tara is also very involved in the wellness space. Her wellness journey began unexpectedly through her own need for lasting health. As a Nike Trainer, Reiki Master, and Meditation Instructor, Tara's approach to wellness is rooted in empowerment with the hope of helping clients find lasting health from the inside out. Her programming has been featured on Netflix, Good Morning America, Blavity, Nike Training Club, Well+Good, Health Magazine, Self Magazine, and others.
When she's not programming a spicy workout for Megan Thee Stallion, you can catch Tara eating dark chocolate, writing her next film, or flyering for her next community healing event in Brooklyn.
To learn more about Tara Nicolas:
IG: Taraanicolas
TikTok: taraanicolas
Twitter: taraanicolas
FB: https://www.facebook.com/taraanicolas
LinkedIn: https://www.linkedin.com/in/tara-a-nicolas-95297652/
Website: https://taranicolas.com/