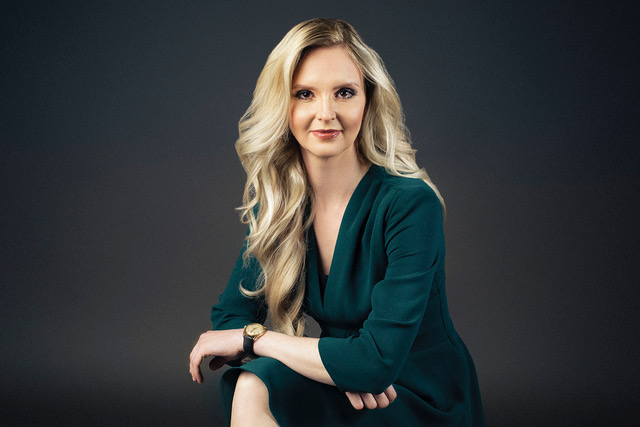 Today, Tes speaks with Sophie Poldermans. Sophie is a Dutch author and the owner and founder of the platform "Sophie's Women of War," shedding light on women leaders in times of conflict, crisis and change. She is a best-selling author, international speaker, lecturer and consultant on women and war and women's leadership, advocating women's rights around the globe.
Poldermans is the author of the New York Post & Amazon best seller Seducing and Killing Nazis. Hannie, Truus and Freddie: Dutch Resistance Heroines of WWII (USA, 2019). She personally knew Truus and Freddie Oversteegen of the book for 20 years and worked closely with them for over a decade as a board member of the Dutch National Hannie Schaft Foundation.
She is residing in the Netherlands and has degrees in Dutch Law, International Criminal Law and Human Rights (University of Amsterdam); Peace and Conflict Studies (UC Berkeley, USA); Human Rights and Democratization (EIUC, Venice, Italy; Vienna, Austria) and certificates in Women's Leadership (Yale School of Management, USA), Business Innovation (Columbia Business School, USA) and Negotiation (Columbia Business School, USA).
To learn more about Sophie Poldermans:
Website: https://sophieswomenofwar.com/
LinkedIn: https://www.linkedin.com/in/sophie-poldermans-b84666a/
Facebook: https://www.facebook.com/SophiesWomenofWar
Twitter: https://twitter.com/SophiePolderman
Media:
TIME: https://time.com/5661142/dutch-resistance-friendship/?fbclid=IwAR0Vqd8oBdx2ujSLkzxVBk2PdVq39ahlRu7dPd4R1sNwlLgNI2xiaatKNX8 
TV interview Chicago: https://youtu.be/LsCH7lzGemE
Full list: https://sophieswomenofwar.com/media/