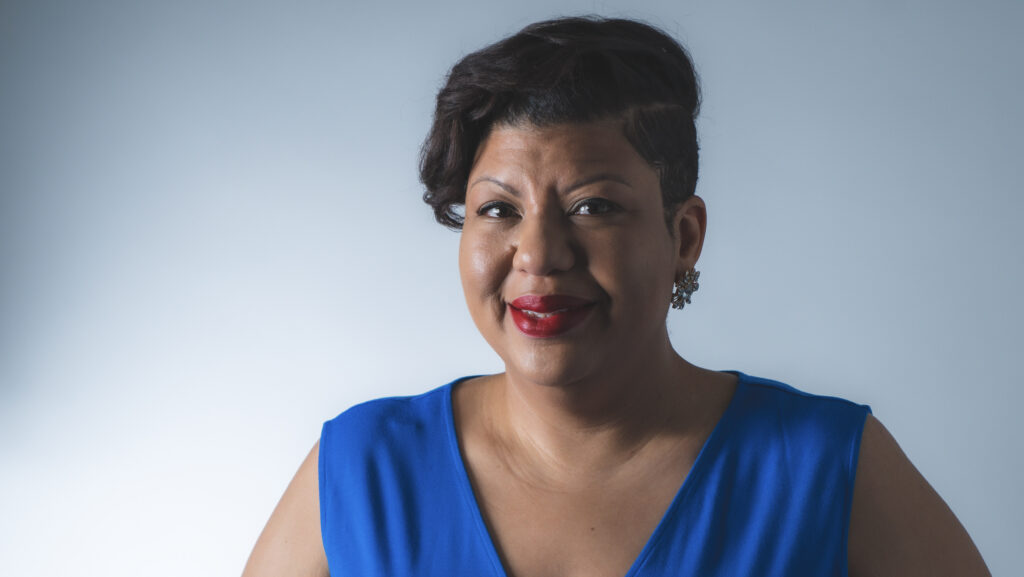 Today, Tes speaks with Jeanette Brown. Jeanette has brought effective public relations, branding, marketing and positive crisis resolution solutions to clients across a variety of industries. When thousands of loyal Maker's Mark Bourbon drinkers revolted online after Maker's Mark announced they were lowering the alcohol content in the iconic product, Jeanette was a key member of the team Beam Suntory, the parent company, hired to restore customer confidence in their brand. Swift action with the brand owners, communication in social media and consumer influencers brought what would be called a faux pas comparable to Coca Cola's 1980s misstep to a footnote in bourbon history. Within a week Maker's Mark fans' confidence was restored as they happily awaited the return of the original proof bourbon they had grown to love.
In 2016, she managed the "dieselgate" Volkswagen and Audi emissions scandal. By quickly digging in and understanding the problem facing the automaker, confidence in the restoration process was restored as lawsuits became the headlines. The following year, she managed communications for PepsiCo while they pulled an ad featuring Kendall Jenner that was racially insensitive and borrowed heavily from Black Lives Matter. In 2020, Jeanette led the team in managing New Orleans based Tales of Cocktails Foundation, through a robust PR and Risk Management program to announce its first-ever virtual seminar. EPC secured a renowned anti-bias keynote speaker, drafted speeches for the organization's leaders and procured its first-ever multicultural media partners and diversity events. Jeanette graduated from The City College of New York with a B.A. in Communications. In addition to working on several corporate crisis and diversity programs, she earned a DEI certificate from the Institute for Teaching Diversity and Social Justice.
Jeanette is a Brooklyn, New York native whose family tree branches reach the Caribbean, including Trinidad and Jamaica. Her appreciation for community, family, and culture developed while growing up in Bushwick's multi-ethnic neighborhood. The sounds of Latin music filled every bodega, the aroma of exotic dishes infiltrated the air, and everyone was treated like family at celebrations.
Today, Jeanette lives with her sons Dylan and Derek in Atlanta, Georgia. When she is not enjoying episodes of the Power Rangers or tracking the latest OG 1s drop, she studies plants and healthy lifestyle practices to remain grounded as a mom, business owner, and self-proclaimed sneaker connoisseur.
To learn more about Jeanette Brown:
Website: www.excellencepresence.com
IG: https://www.instagram.com/_excellencepresence/