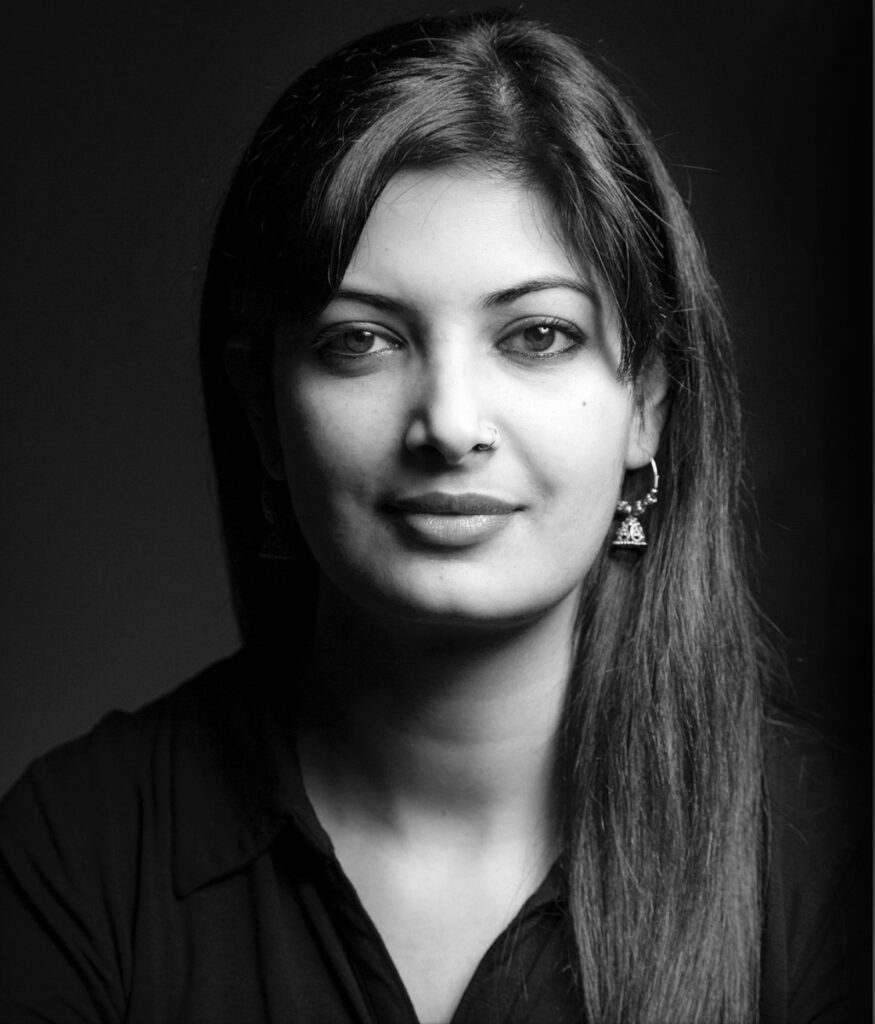 Smita Sharma is an independent photojournalist and visual storyteller whose work questions deep-rooted stereotypes and sheds light on underreported stories. Smita is known for her work on complicated human rights, gender and social issues and for her ability to represent people with dignity.
Smita's work has been published in various places like The New York Times, BBC World, TIME, Channel 4, CNN, National Geographic Magazine amongst many others. She is a Getty Images grantee and an IWMF Reporting Fellow. Other than her home country India, she has also worked in different countries highlighting sensitive stories.
Smita received the Indian Of The Year award in 2017 and Exceptional Women of Excellence award by Women Economic Forum in 2018. In 2019, she won the One World Media Awards for her film Rebels With a Cause at BAFTA, London. She has exhibited and shown her work globally including the UN Headquarters in New York. Smita is a graduate from the photojournalism and documentary photography program of International Center of Photography, New York and is based in Delhi.
https://www.nationalgeographic.com/magazine/2020/10/stolen-lives-harrowing-story-of-two-girls-sold-into-sexual-slavery-feature/
To learn more about Smita Sharma:
Twitter & IG: @smitashrm