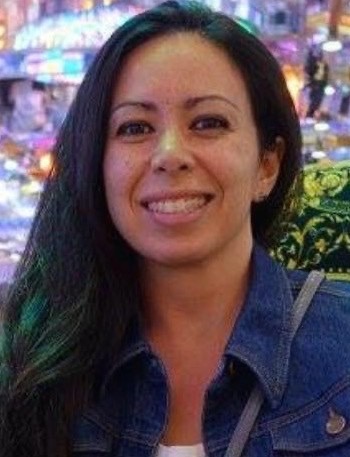 Today, Tes talks with Sarah Dayan Mueller. Sarah is a native of Brooklyn, New York. She is the author of two novels, including Home in a Hundred Places and Greater than the Still.
Sarah received her B.A. in Communications and B.A. in Psychology from SUNY Buffalo. She went on to Brooklyn College to receive her Master of Science in Education with a focus on School Counseling, as well as her Master of Arts in Human Resource Management from Trident University.
Aside from writing her next novel, Sarah enjoys playing piano, ukulele, photography, and traveling the world. She lives in the suburbs of Chicago with her husband, son, and mother.
To learn more about Sara Dayan Mueller:
Facebook: https://www.facebook.com/sarahdayanmueller
Instagram: https://www.instagram.com/sarahdayanmueller
TikTok: https://www.tiktok.com/@sarahdayanmueller