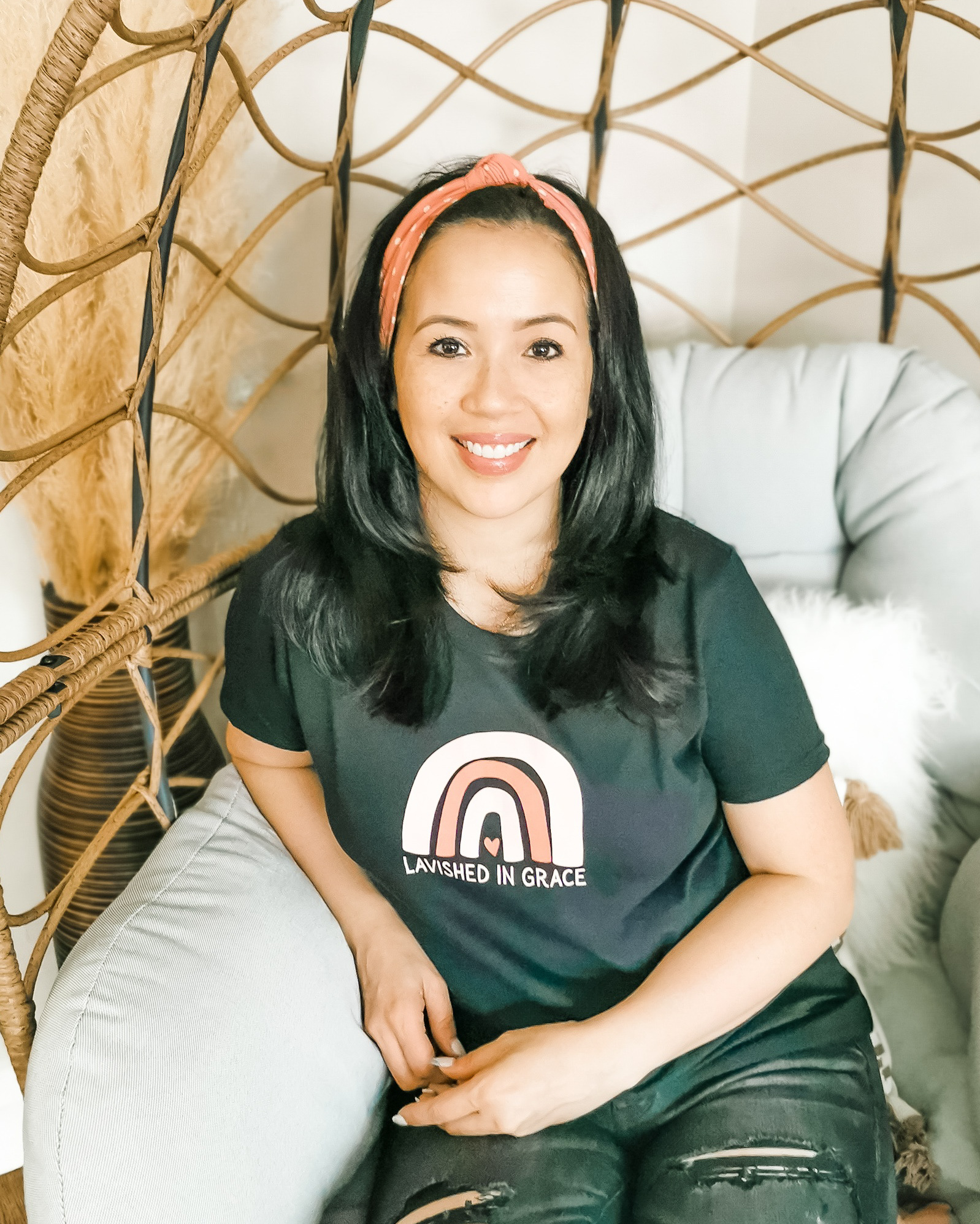 Today, Tes speaks with Leilanie Marianetti. Leilanie is a wife, mother of three and caregiver to her husband for the last 24 years.
As a child she used to write stories. Being creative always seemed to spark joy for her. She continues to write today, only now, they're stories about what she knows best: her life, sharing the joys and struggles of caregiving, and how God's amazing grace has had its hand through all of it.
Her hope is that by sharing her story she can raise awareness on caregiving and shed light on God's glory.
To learn more about Leilanie:
Instagram: http://www.instagram.com/lavishedingrace
Tiktok: https://vm.tiktok.com/ZM8VU44kY/
Mobile website: beacons.ai/lavishedingrace