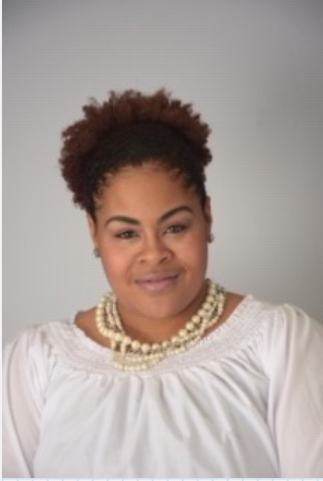 Today, Tes talks with Maxine Thomas. Maxine exemplifies the true definition of a servant leader in the community. Accordingly, Maxine was awarded the 2017 Bob Dickerson leadership award in recognition for her leadership, courage, persistence, and commitment as a RESULTS Grassroots Volunteer. She is also the recipient of the Do Something, Be Someone Positive Leadership Award awarded by the Saint Florian Leadership Development Center.
She believes that no one should live in poverty and families must take an active role in changing their communities.
Through RESULTS she is improving access to education, health, and economic opportunity by sharing her personal story of triumph. Maxine was elected by the grassroots advocates to serve on the International Board of Directors for RESULTS. Many media pieces have been written about Maxine's efforts to support her community, one of which is her great success in having her own Op-Ed published on The Hill. She is passionate and committed and uses her voice to influence political change. Through the international work of RESULTS, she maintains ongoing efforts with her members of congress and elected officials. Maxine thrives to build bridges between everyday people and our policy makers.
Throughout her experiences, she has learned that making a significant change can seem impossible and at the very least, takes a lot of work. She is continuously thinking of ways in which she can impact the lives of people around her.
To reach Maxine Thomas:
www.maxinethomas.com
Facebook: Maxine Thomas
IG: m_quia
Twitter: @m_quia