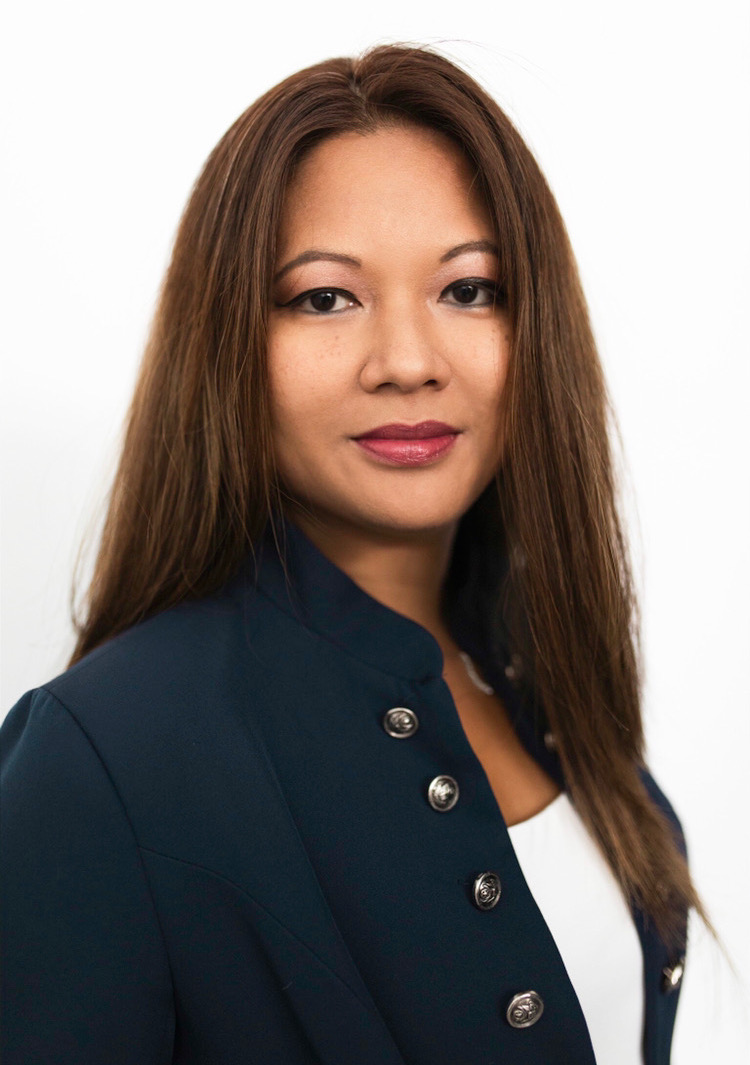 Today, Tes talks with Khem Khoeun. Trustee Khoeun has lived in Skokie since 2005 and was elected to the Village Board in 2021. When initially elected to the Skokie Park District Board in 2017, she became the first Cambodian-American woman elected to public office in the United States. Trustee Khoeun holds a Bachelor of Science in Social Work with a minor in Political Science from Loyola University, Chicago. She is a Certified SAFe Product Owner/Manager and, in 2018, received a Courage & Leadership Award from the Devata Giving Circle. In addition to serving as a Commissioner and Vice-President on the Skokie Park District Board from 2017 to 2021, her numerous civic involvements include serving as a member of the Fairview Parent Equity Group and a volunteer with the Asian American Caucus. Trustee Khoeun also serves on the Board of Directors for the North Suburban Legal Aid Clinic.
Having been born in a refugee camp to Cambodian refugee parents, she currently serves as the President of the National Cambodian Heritage Museum & Killing Fields Memorial. She and her husband chose to live in Skokie to raise their children, now ages 9 and 11.
Trustee Khoeun enjoys Skokie's ease of access to the expressway and public transit, the excellent schools, beautiful parks, affordable homes and the great diversity that all make Skokie a welcoming, safe place to live.
To learn more about Khem Khoeun:
Twitter & IG: @friendsofkhem