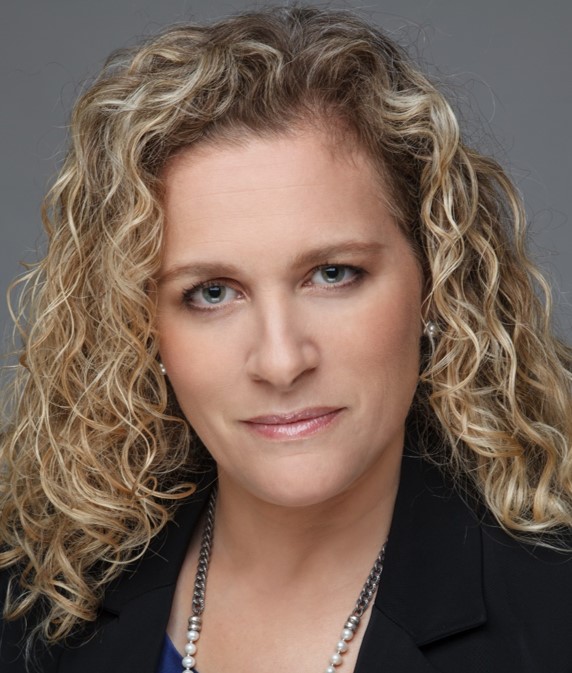 Today, Tes speaks with Joanna Landau. Joanna is a British born Israeli lawyer and CEO of Vibe Israel, a non profit dedicated to enhancing Israel's global image. She earned BA and MA degrees in Law from Cambridge University and an MBA, cum laude, from the Reichmann University in Israel. Before establishing Vibe Israel, Joanna worked as a lawyer in the high-tech industry and established two Internet start-ups based in Tel Aviv.
Joanna is a governor of Tel Aviv University, a member of the International Education Committee of Taglit-Birthright and the Advisory Committee of Innovation Without Borders, and a Director of Tel Aviv Global & Tourism, Tel Aviv Municipality's global marketing arm. In 2017, Joanna was chosen by Forbes Israel as one of the fifty most
influential women in Israel.
She lives in Tel-Aviv with her husband, three children and two dogs.
To learn more about Joanna Landau & Vibe Israel:
Facebook: @vibeisrael
Instagram: @vibeisrael
LinkedIn: vibeisrael
Twitter: @VibeIsrael
YouTube: https://www.youtube.com/watch?v=KVSEJVPikS8