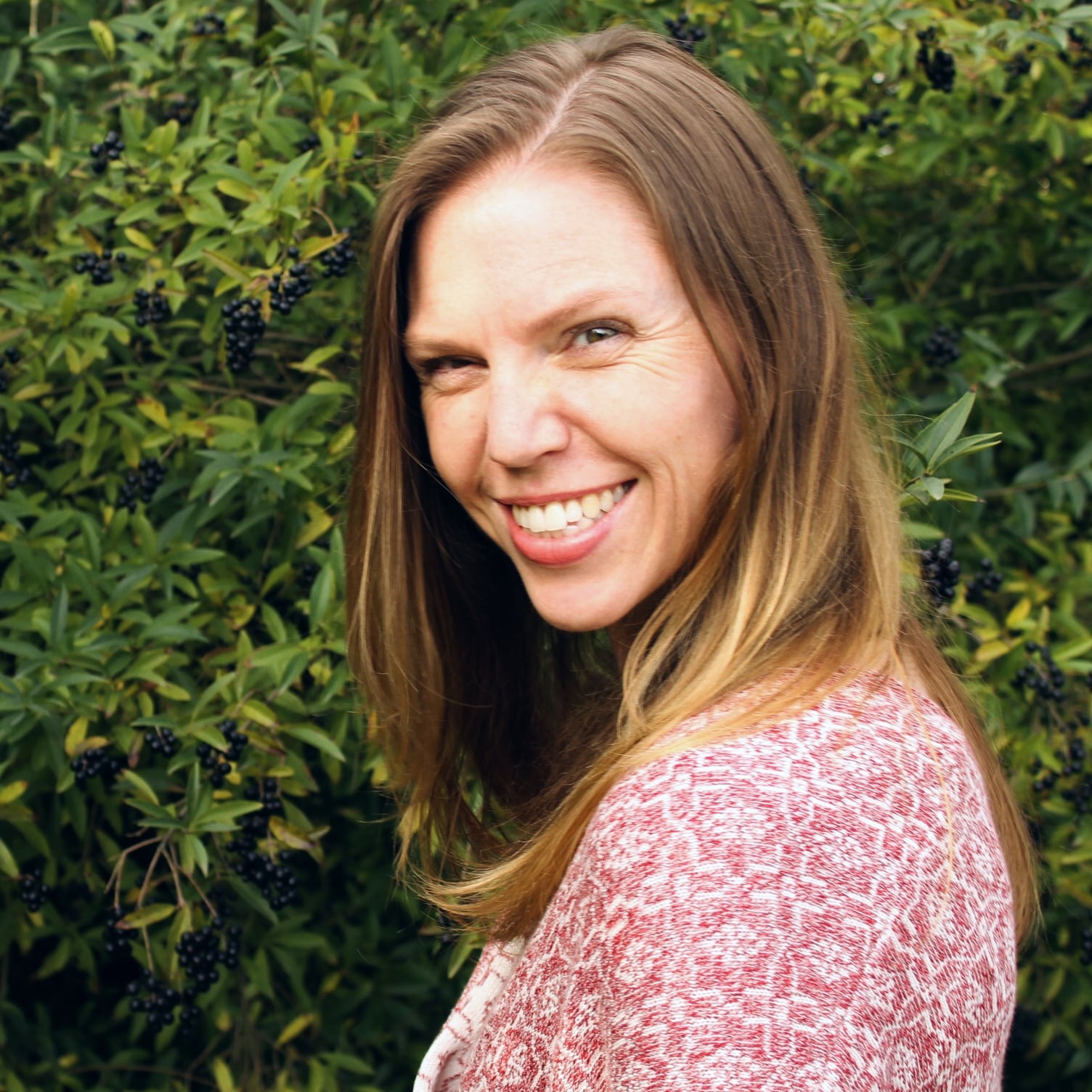 JoAnna Haugen is an award-winning writer, speaker, consultant, and solutions advocate who has worked in communications-related positions in the travel and tourism industry her entire career.
She is also founder of Rooted, a solutions platform at the intersection of sustainable tourism, social impact, and storytelling. Through Rooted, JoAnna helps tourism professionals decolonize travel experiences and support sustainability using ethical marketing and strategic storytelling.
An international election observer, intrepid traveler, and American expat, JoAnna currently resides in Carthage, Tunisia.
To learn more about JoAnna Haugen:
Instagram: https://www.instagram.com/rootedstorytelling/
LinkedIn: https://www.linkedin.com/in/joannahaugen/
Twitter: https://twitter.com/joanna_haugen