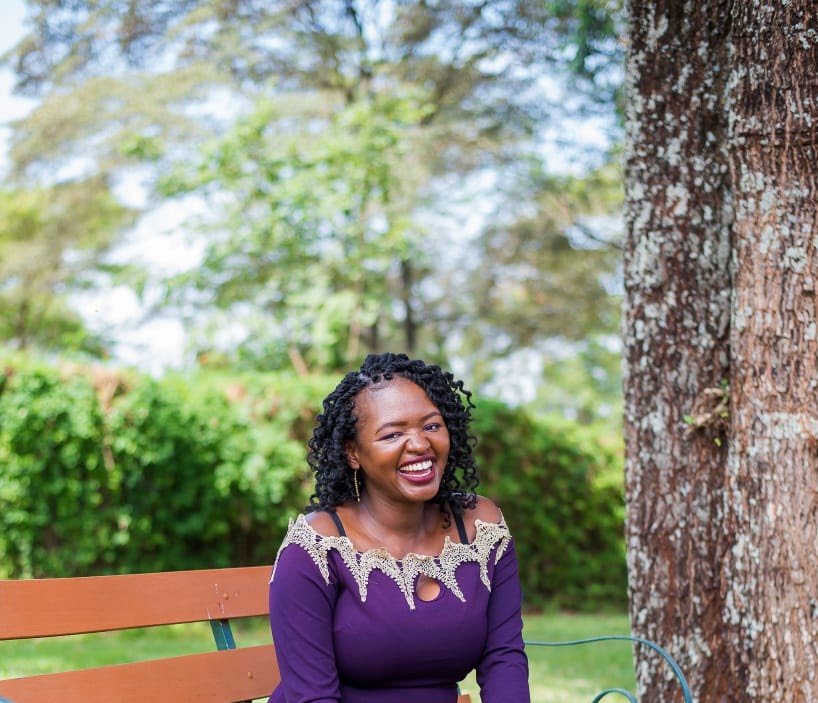 Today, Tes speaks with Audrey Mugeni Mumuli. Audrey is the Co-founder of Femicide Count Kenya. This is an initiative that started as a Facebook page reporting on the number of women and girls who have died from femicide, and has since become a registered organization.
Femicide Count KE is an organization that aims at creating a national database on the deaths of women caused by violence and bringing to light the rates of femicide.
Audrey is a professional in non-governmental programming in national, regional, and global interventions for marginalized communities facing gender-based violence and war.
She got into this profession close to 10 years ago when she decided to study social work at University. She had a front-row seat to the marginalization of girls and women in her community.
For the past few years she has been developing her expertise in gender mainstreaming of programs in organizations, protection, and safeguarding of underserved vulnerable women and children. She has strengthened her capacity in grant management and program planning, growing her talent in mentorship and the development of organizations.
She is passionate about her work out in the field, continually expanding her work experience in national and international settings, as well as earning an MA in Gender and Development.
To learn more about Audrey Mugeni Mumuli:
Website: https://femicidecount.org/
Twitter: @mugeni_m
LinkedIn: https://www.linkedin.com/in/audrey-mugeni-m/
IG: @mugenirey
Facebook: https://www.facebook.com/mugenirey