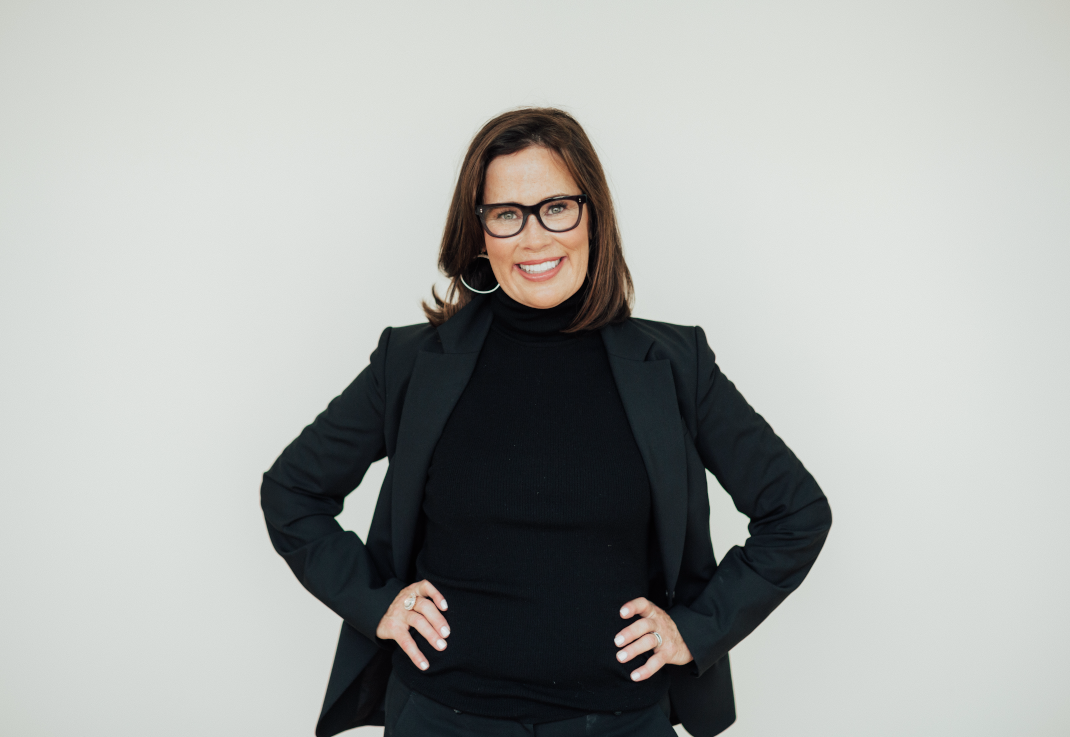 Sally Lou Oaks Loveman is the former audience producer for The Oprah Winfrey Show who lives her purpose by connecting with audiences. When she was age fourteen, she tuned into her passion for television when she was an audience member at The Mike Douglas Show and spotted a woman on the set with a clipboard. Sally Lou had no idea what this woman did, but she knew she would do it one day too.
After her thirty-six-year career in television and having entertained over half a million people from the Oprah stage, Loveman shares her "do what you love" message through her business, lovespeaks, and her new book Speak: Love Your Story, Your Audience is Waiting
Blending the genres of memoir and self-improvement, Speak shares Sally Lou's story while offering tips to help readers become better speakers and storytellers. Filled with humor and truth, Speak encourages readers to speak, to speak up, to speak their story, to speak without fear and to have some fun with it. Speaking well in front of others is not only a career asset, it's a life asset and Sally Lou Loveman is on a mission to prepare everyone for their stage.
IG & Twitter: @livelovespeaks
Facebook: @lovespeaks
Website: https://lovespeaks.com/