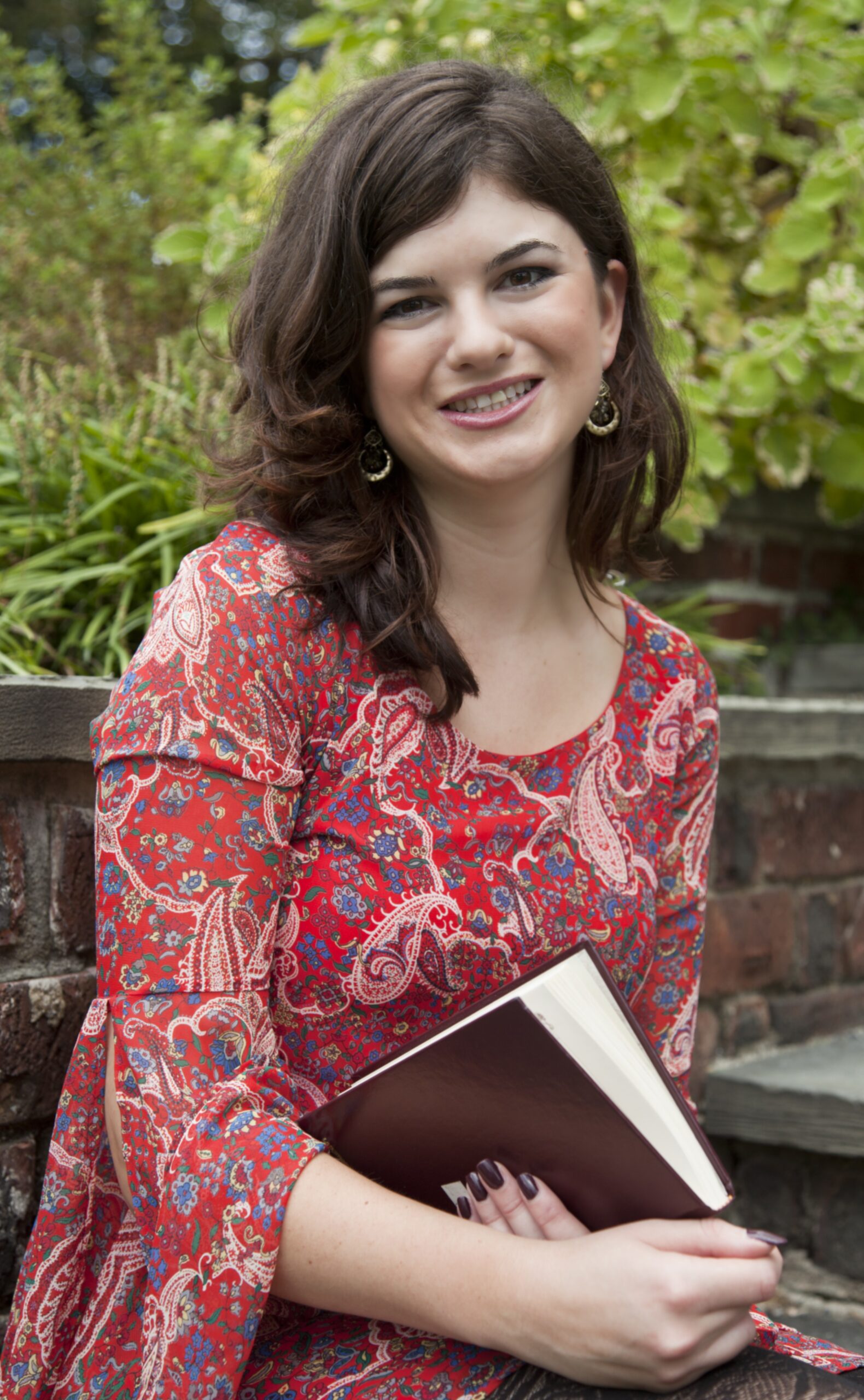 Today, Tes talks with Melissa Kuch Lamothe. Melissa is the author of the Amazon bestselling YA fantasy series, The Hypothesis of Giants, and co-author/editor of The MARA Mindshift Guide: A Trading Beliefs Workbook. Melissa co-hosts the cutting-edge new podcast/YouTube show, The Trader's Mindchat Show, where she, along with her husband Michael Lamothe, explore the full spectrum of ways to improve your trading and your life.
Born and raised on Long Island, NY, Melissa is mom to a 5-year-old daughter, Lily, and an advocate for literacy and women's health. She inspires the next generation of authors through her writing workshop and mentoring programs. She is a contributing writer for The World Moms Network, and a volunteer writer for the INN (Interfaith Nutrition Network) to assist those challenged by hunger and homelessness.
You can follow Melissa on FB/IG @melissakuchauthor and her website www.melissakuch.com and check out The Trader's Mindchat Show on Apple Podcasts/Spotify, as well as on YouTube.