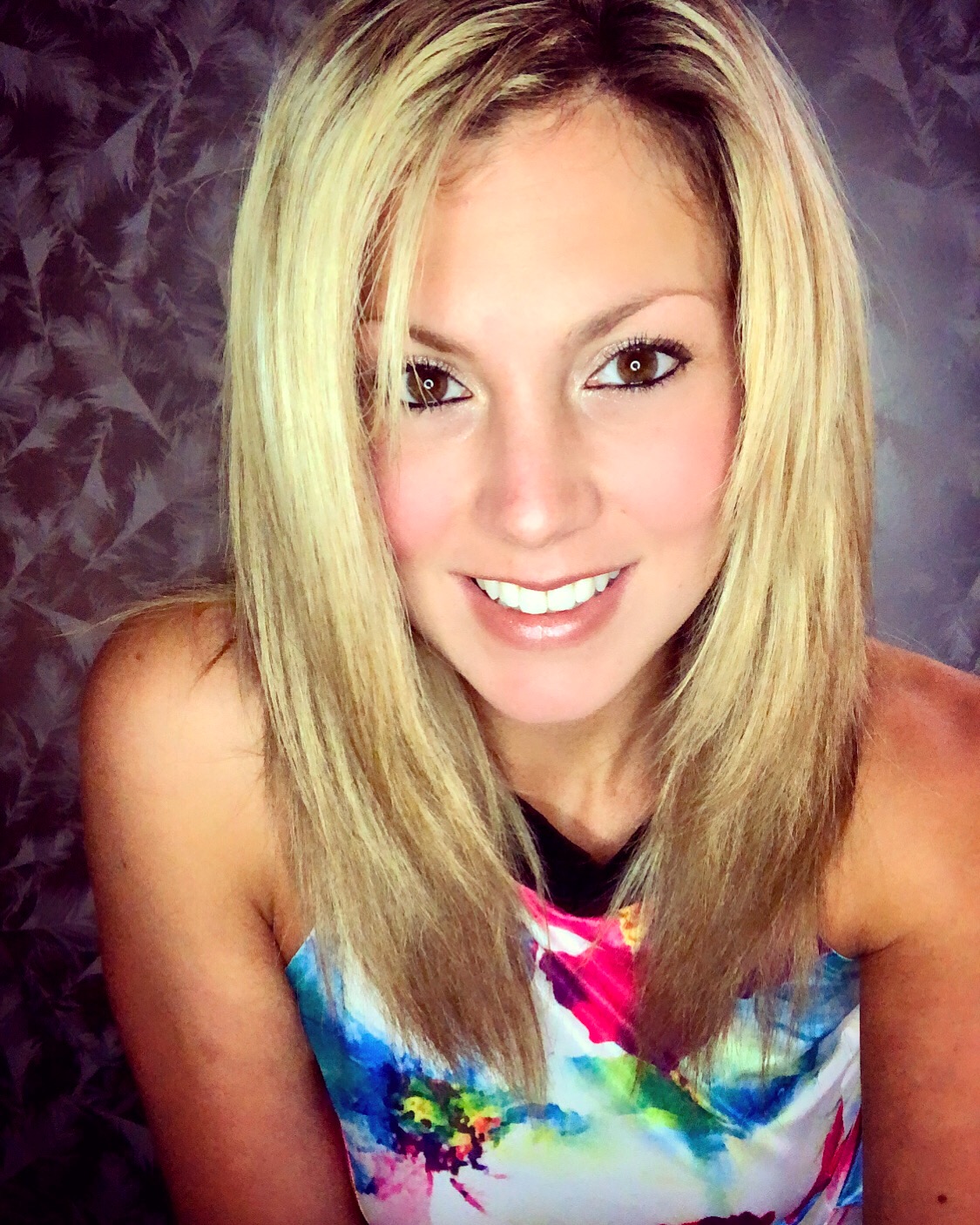 Today, Tes Talks with Lindsay Stein. Lindsay took on the newly created role as Havas New York's Chief of Social Impact in September 2021. She is charged with partnering with marketers and organizations to help them leverage their own values in order to create research-based social impact solutions that drive tangible change. Stein will also help reframe the metrics around how success is measured by developing custom social impact workshops, initiatives and projects that make a measurable difference.
Additionally, Stein will align and coordinate all purpose-based efforts internally to inspire a revitalized commitment to good and energize a community of culturally conscious thinkers. From the top down—team-building activities and creative campaigns, to internal philanthropic efforts and external messaging—employees will see, feel and embody the true meaning of social impact within the entire Havas framework.
Before that, Stein served as the CEO of nonprofit Today, I'm Brave, dedicated to unlocking bravery in today's youth so they can take on the challenges of tomorrow. Since taking the helm last summer, Stein has helped the organization define three pillars of inspiration and change, including diversity, equity and inclusion, education, and health and wellness. This July, Stein spearheaded the launch of Today, I'm Brave's inaugural Brave Camp, an event that brought together individual donors and over 100 advertising agencies and production companies to fund low-income and BIPOC youth to attend a transformative week-long event designed to inspire self-confidence and bravery through immersive wilderness experiences and a curated Brave Curriculum.
Prior to Today, I'm Brave, Stein served as the U.S. editor for Campaign Magazine, the world's largest advertising trade publication, where she worked for several years to celebrate the industry, while helping to elevate it by holding agencies and brands accountable for doing work in the right way. During her time at Campaign, she launched the Female Frontier Awards and Power of Purpose Awards, evolved the Inclusivity and Creativity Awards and 40 Over 40 competition, and kicked off an agency-wide maternity and paternity report. Before Campaign, Stein was a reporter at Ad Age for three years, focusing on creativity, marketing and media. She also previously spent five years at PRWeek, covering consumer marketing and communications.
To learn more about Lindsay Stein:
Twitter & IG: @linsday_stein
Here's LinkedIn: https://www.linkedin.com/in/steinlindsay/
Facebook: https://www.facebook.com/profile.php?id=5524737
Havas NY Instagram: @havasnyc
Havas Instagram: @havas
Havas LinkedIn: https://www.linkedin.com/company/havas/mycompany/verification/
Havas NY Twitter: @havasnyc
Havas Twitter: @havasny