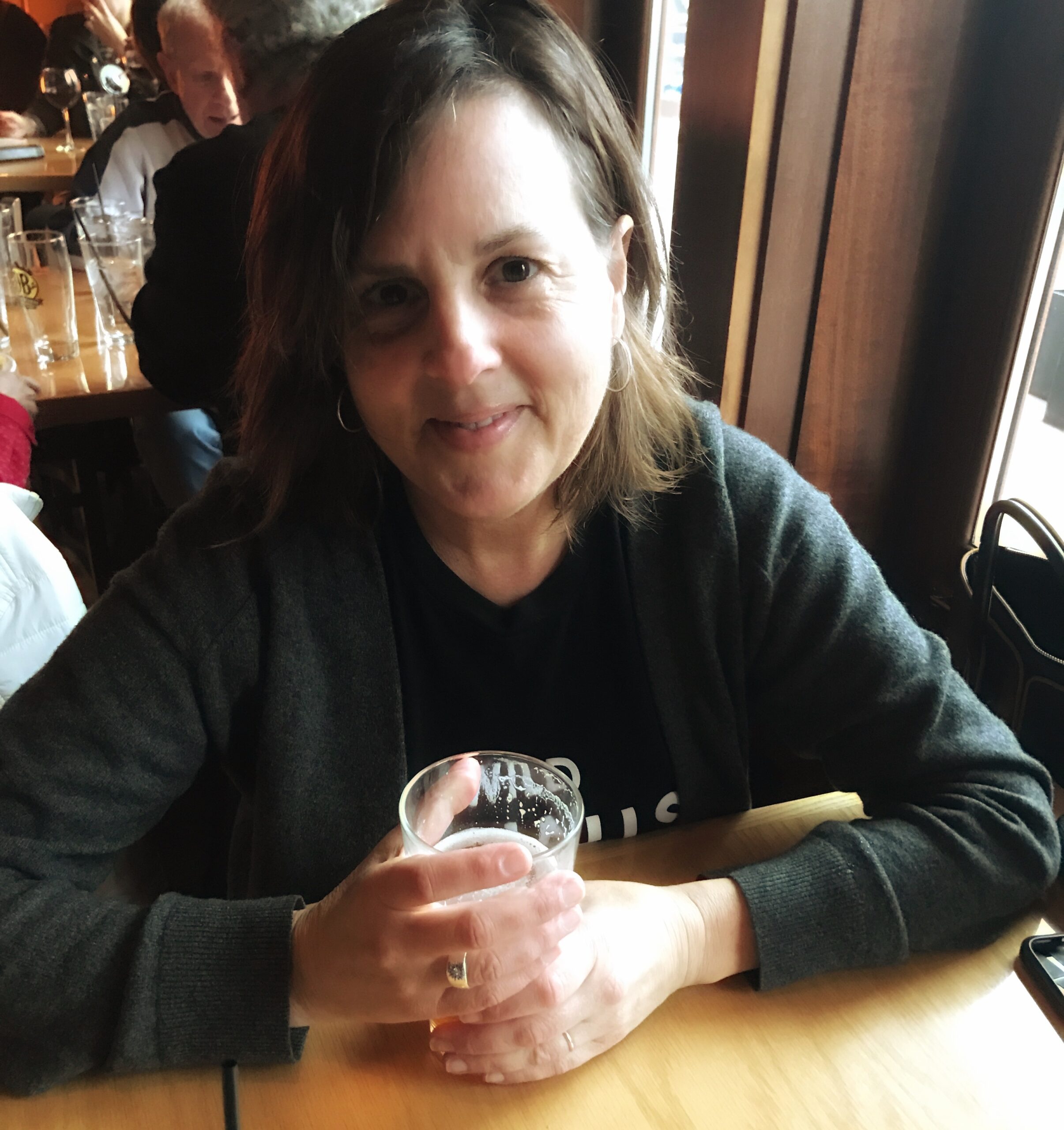 Today, Tes speaks with Jeannine Harvey. Jeannine is an award-winning content producer and brand strategist. She is passionate about the possibilities that emerge from the intersection of storytelling, community, and collaborative disruption. Jeannine is co-founder and chief partnerships officer for Feed Our Democracy (FoD), a Public Benefit Corporation that promotes civic engagement and community-led change.
Jeannine has long been an advocate for gender equality, and the health, rights and wellbeing of women and children. At the ONE Campaign, she created and managed a girls and women's initiative designed to amplify voices and stories. As director of digital strategy at PBS, she designed overall strategy and creative marketing campaigns to engage children and parents around educational content.
She believes in the inherent good in people, that action leads to more action, and that sharing our stories lead to connection and empathy.
To learn more about Jeannine Harvey and Feed Our Democracy:
IG: @jeannineharvey1
Twitter: @JeannineAHarvey
Facebook: @FeedtheDemocracy