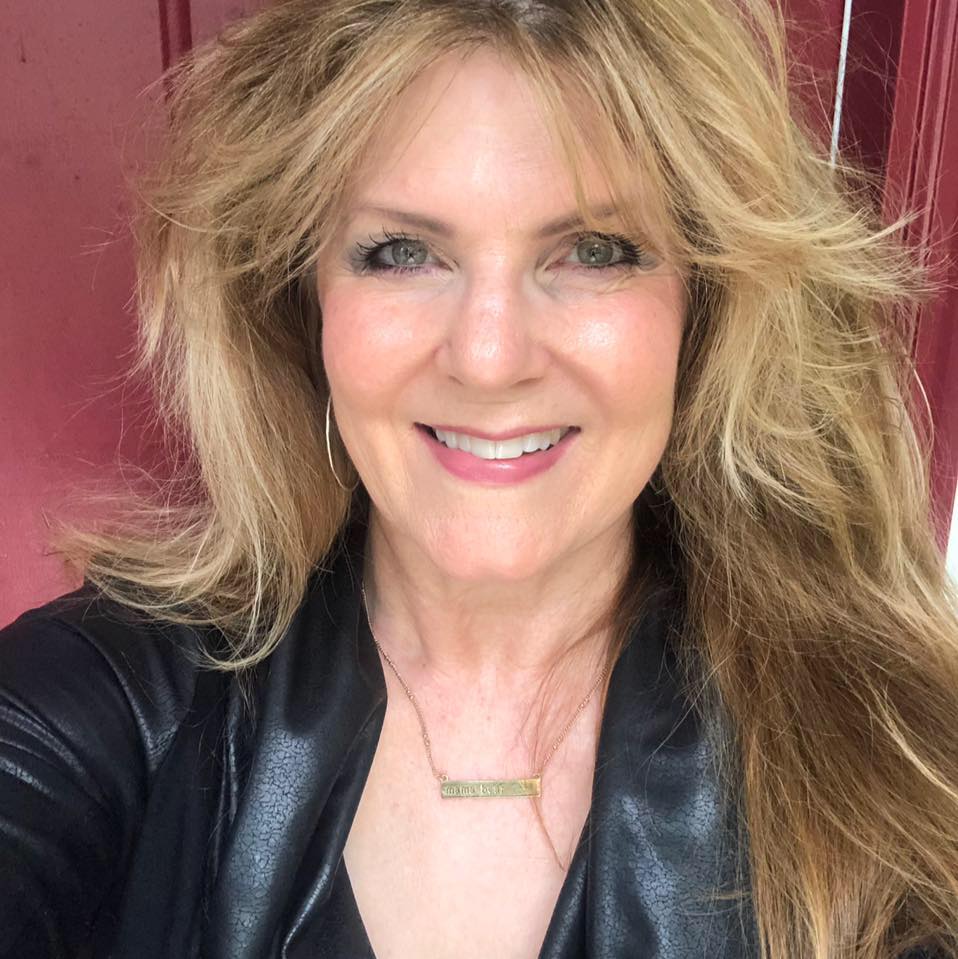 Today, Tes talks with Jeanee James. Jeanee is an award winning photographer, sculptor and potter. She's also an adventurist, who has seen much of the world. She lives her life with passion and gratitude and believes we create and design each chapter in our life book. Her story is an extraordinary one that will inspire you to be proactive in creating more joy and going after that passion you put on hold because life took over.
Jeanee is an Alaskan, raised in the beautiful town of Homer, a place that is in her DNA and sculpted who she is. She says it gave her the foundation of her journey in art, adventure and travel.
Her love of art started in Alaska, receiving an art scholarship, but she changed paths and achieved a degree in Travel and Tourism.
She has backpacked all over Europe, lived on a kibbutz in Israel, was a deckhand, filleted huge halibut in Alaska, been a tour director through the Canadian Rockies, climbed the pyramids in Egypt, floated in the Dead Sea, scuba dived in the Red Sea, hiked in Australia, explored the Tahitian Islands and people, worked on luxury cruise ships traveling the world. She hiked 556 miles solo across Spain on the sacred pilgrimage called El Camino De Santiago.
She was named Woman Artist of the Year Brevard County central Florida 2008, Best Photography studio/Photographer Readers Choice Florida 2016, and won National Honors in sculpting with Genius Women in the Arts 2020
She created, designed and leads Women's  Art Retreats she calls "Untethered", a creative adventure for women to reboot, refill and feed women's souls through art, hiking, music, food and inspiration.
To learn more about Jeanee James and her custom private group, Untethered retreat:
Facebook: Jeanee Seljestad James
Email: jeanee@jeaneej.com
Website: www.jeaneej.com
YouTube: Alaskan Pilgrim