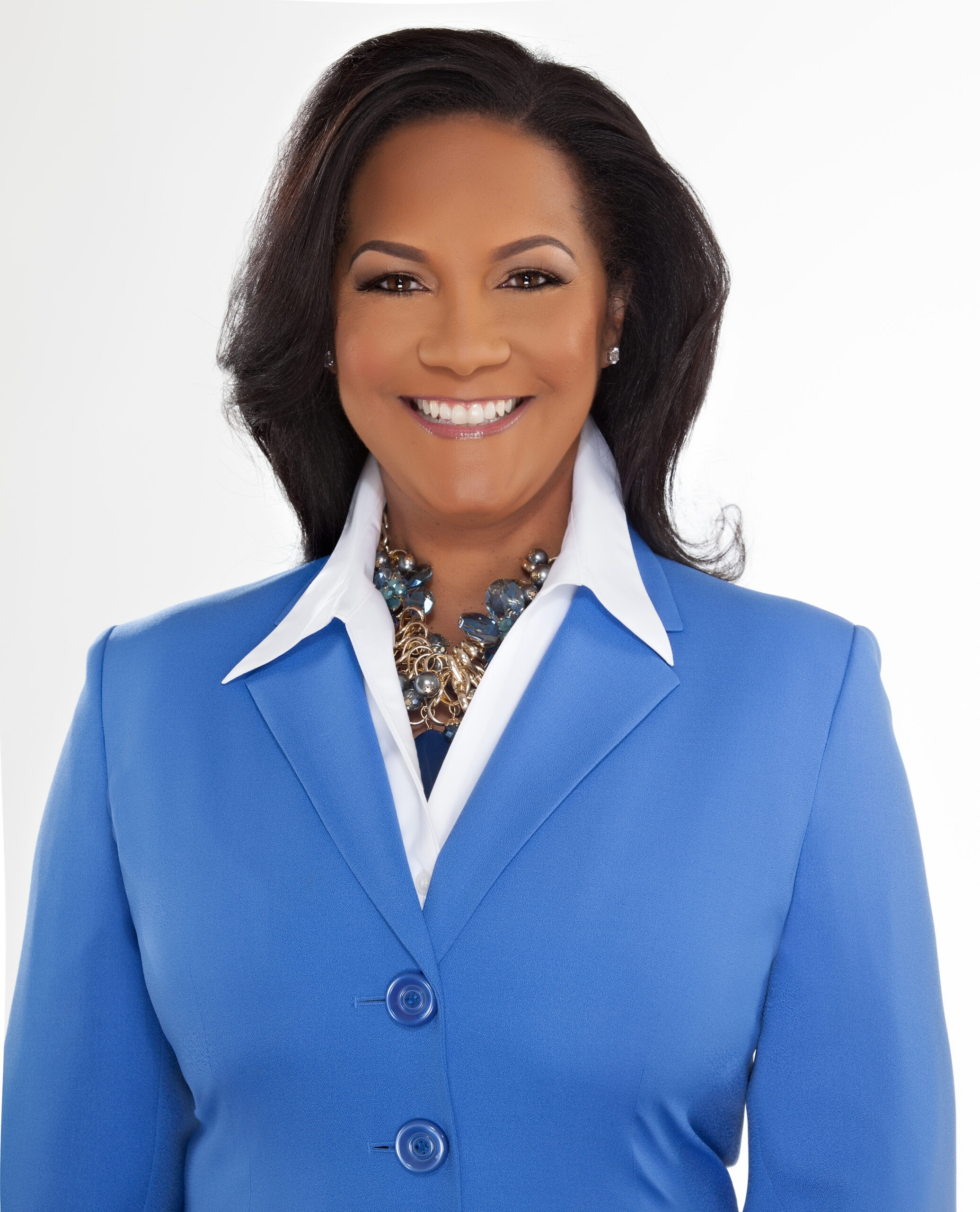 Today, Tes talks with Elsa W. Smith. Elsa is the founder and principal of the Law Offices of Elsa W. Smith, LLC. Elsa focuses her practice on wills and estate planning. She counsels individuals, families and business owners in the creation of wills, trusts, powers of attorney and advance directives. She has over 20 years' experience as an attorney. She is a native Spanish speaker of Afro-Cuban descent. Elsa holds a Bachelor of Business Administration and Juris Doctorate from the University of Miami. Elsa is licensed in Maryland and the District of Columbia.
Elsa W. Smith belongs to the Maryland State Bar Association's Estate & Trust Law Section, Committee on Diversity and Inclusion. In October 2020, she was a presenter on the Maryland Attorney General's COVID-19 Access to Justice Task Force Virtual Life & Health Planning Community Forum, discussing the importance of estate planning. In 2020, Elsa published an article in the Maryland Bar Journal on how estate planning attorneys can leverage technology to serve more diverse populations.
Elsa is a proud member of the American Business Women's Association (ABWA), a professional development organization. She is the Vice President of the organization's Maryland Capital Chapter. In 2020, she was chosen as a Top Ten Business Woman of ABWA – the fifth in Maryland Capital Chapter's history.
Attorney Elsa W. Smith has been a guest on radio, television, webinars and podcasts. Elsa has a vibrant YouTube channel @elsawsmithlaw dedicated to providing free information on wills and estate planning topics. She also has an active social media presence on Facebook, LinkedIn, and Instagram.
The Law Offices of Elsa W. Smith, LLC is proudly minority and woman-owned. Elsa's passion is empowering women through estate planning. Another firm goal is to stem the loss of generational wealth through proper planning.
Elsa was recognized as a 2021 Maryland Super Lawyer in the area of estate planning.
To learn more about Elsa W. Smith:
Website: www.elsawsmithlaw.com
Email: elsawsmithlaw.com
Twitter: @ElsaWSmithLaw
LinkedIn: https://www.linkedin.com/in/elsawsmithlaw/