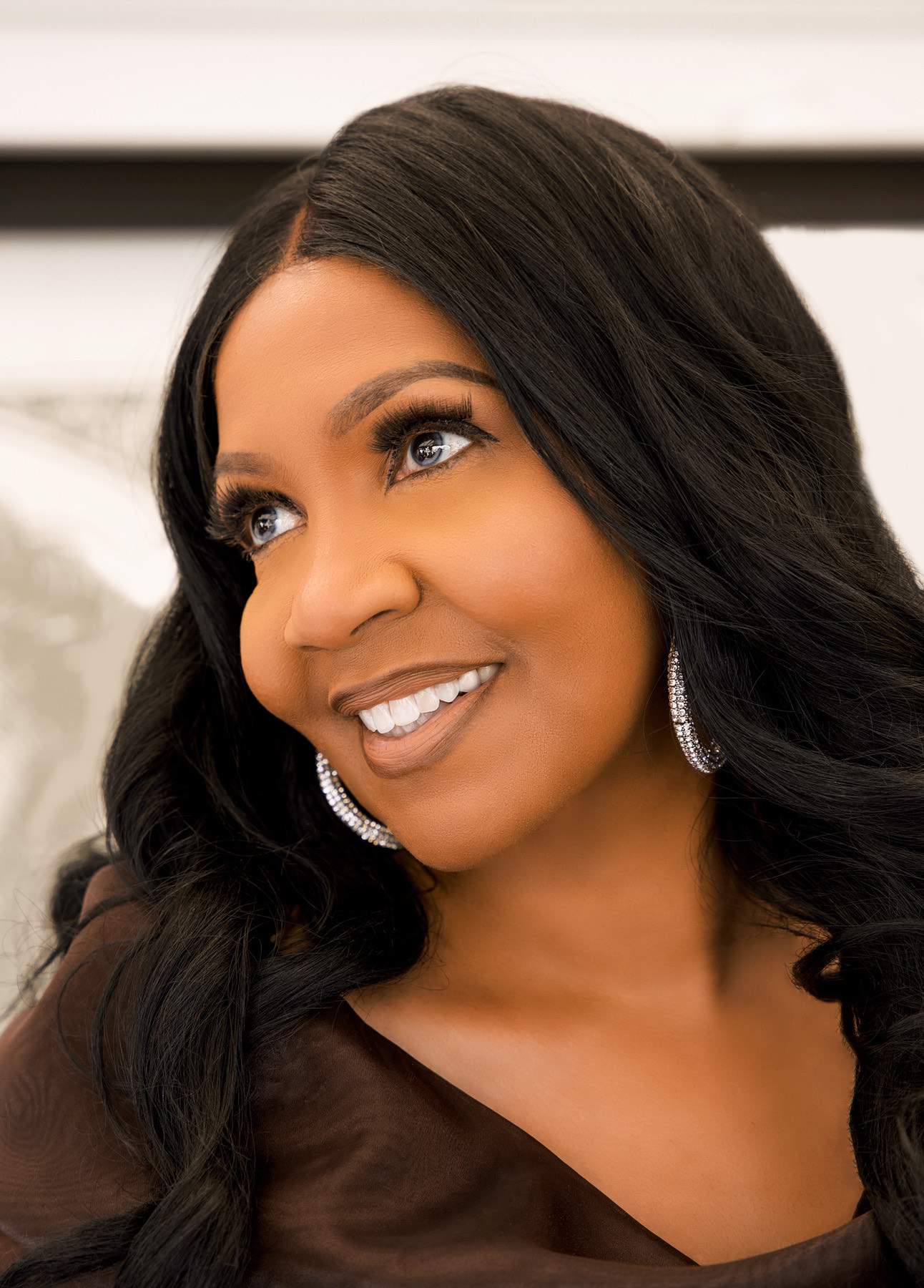 Dr. Robyn S. Joppy, affectionately known as "Dr. Robyn", is a serial entrepreneur. She is the Visionary and CEO of One Accord Consulting Firm (helps organizations/companies develop and implement robust compliance and integrity programs), Pearls Management, (business management and global event-planning company), Project-Cultivate, Inc. (non-profit organization serving girls around the world), and International Shades of Beauty (ISOB) which is an international hair, beauty, fashion, and wellness trade show. Additionally, Dr. Robyn is an award-winning International Compliance and Integrity Expert, award-winning International Speaker, and Best-Selling Author.
To ensure she is able to help her clients actualize their goals and success, Dr. Robyn is a staunch advocate of education and believes experience and continuous learning are two critical factors needed to achieve your highest potential. She is a graduate of Drexel University, George Washington University, Pennsylvania State University, and Syracuse University.
Starting a career in corporate America, Dr. Robyn rose through the ranks while holding various positions in Public Relations and Professional Services, National Marketing, Business Management, and as an Officer and Vice President of Compliance and Integrity in an International Human Services Organization. As a result of her commitment to serving with excellence, she remains current on cutting-edge techniques and knowledge in different fields including hair and beauty industry, human resources development and administration, mentoring and coaching, compliance education and training, financial projections, financial audits, bill management and cash flow analysis, merchandise tracking and analysis, international tour budgeting, insurance requirements, performance contract negotiations, and the development of
procedures, policies, and standards in line with the provision of premium service delivery to her clients.
Dr. Robyn's entry into the entertainment industry reads like a fairytale. She received a request to manage her first client through the power of social media and her strong reputation for an uncompromising sense of integrity and ethics; the rest they say is history. Dr. Robyn is the author of the best-selling book "Integrity Matters Be your Word! Building A Sustainable Compliance & Integrity Program That Works;" her latest e-book is titled "Mirror Mirror: A Guide To Improving Body Image."
In addition to receiving several awards, Dr. Robyn's accolades include but are not limited to being featured in Shoutout Atlanta, OTC Beauty Magazine, Society of Corporate Compliance and Ethics Magazine, making history with ISOB as the largest and first-of-its-kind virtual hair, beauty, fashion, and wellness, trade show in 2020, guest on several podcasts, and host of the weekly program "Sunday Live with Dr. Robyn."
Whether it's consulting with corporate clients, serving girls around the world through her non-profit, delivering keynote speeches, or writing books, she believes integrity matters and must be at the heart of everything one does. Moreover, she firmly believes "Just because it is legal does not make it ethical." Dr. Robyn unapologetically lives by the credo: Integrity Matters; always be your word.
To learn more about Dr. Robyn Joppy:
Website: www.internationalshadesofbeauty.com
www.oneaccordconsultingfirm.com
www.pearlsmanagement.com
www.project-cultivate.com
Instagram: @intshadesbeauty
Linkedin: https://www.linkedin.com/company/globalupdates/
Twitter: @Dr_RobynJoppy @IntShadesBeauty
Facebook: Robyn S. Joppy