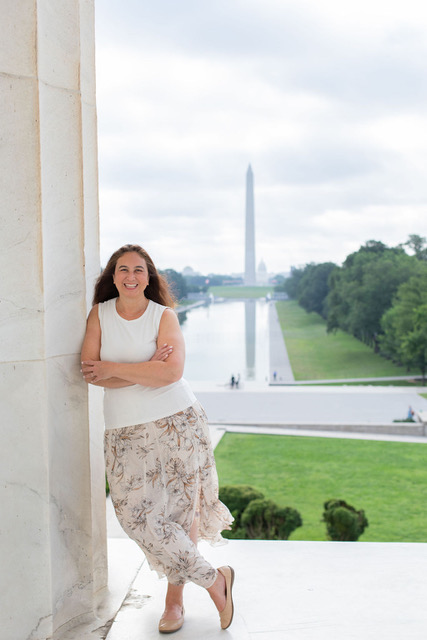 This week marks r(E)volutionary Woman's 1 year anniversary. Since airing this podcast a year ago, many of my guests have gone on to create incredible initiatives that are benefiting their communities. With that in mind, I thought I would invite my very first guest from a year ago, Cynthia Changyit Levin, to talk about what she's been up to since she was on my show. Cynthia is a mother, advocate, writer, and speaker. A rare breed of non-partisan activist who works across a variety of issues, she coaches volunteers of all ages to build productive relationships with members of Congress. She advocated side-by-side with her two children from their toddler to teen years and crafted a new approach to advocacy based upon her strengths as a mother. Cynthia's writing and work has appeared in The New York Times, The Financial Times, the Washington Post, and many other national and regional publications. She received the 2021 Cameron Duncan Media Award from RESULTS Educational Fund for her citizen journalism on poverty issues. When she's not changing the world, Cynthia is usually curled up reading sci-fi/fantasy novels or comic books in which someone else is saving the world.
To learn more about Cynthia Changyit Levin:
she/her/hers
www.changyit.com
Twitter: @ccylevin
Facebook: cindy.c.levin
Instagram: @ccylevin
Author of forthcoming book "From Changing Diapers to Changing the World: Why Moms Make Great Advocates and How to Get Started" launching February 2022!